Our boutique firm provides accounting and tax services to physician clients in the greater Toronto area and beyond. We strive to provide personalized services by communicating and meeting with our clients year round, discuss any personal and financial changes, and provide proactive solutions.
Most importantly, we share our accounting and tax knowledge with our clients, so they have confidence in the numbers.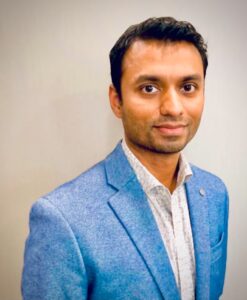 Rishi Kapadia, Founder, from HK CPA Professional Corporation has built a niche accounting and tax practice that solely focuses on physicians.
Prior to starting his practice, Rishi worked at a Big 4 accounting firm, where he received his Chartered Professional Accountant (CPA) and Chartered Accountant (CA) designation, after which he moved to a mid-sized firm to further develop his experience working with physician clients and other small businesses. 
His physician-focused boutique-style practice provides proactive and personalized tax planning services using a cloud-based platform that allows for comprehensive and convenient services that fit your unique needs.
Physicians Wealth Advisory is an innovative wealth management practice that is transforming the delivery of physician-focussed financial care.  Established on the principles of value and evidence-based investment management, and with a focus on comprehensive financial planning and literacy, PWA empowers physicians to reach their financial goals. 
PWA was founded by Sebastien Chevrier, CIM, QAFP, Senior Financial Advisor and Portfolio Manager at Canaccord Genuity Wealth Management. Married to a physician, and with over 18 years of experience as a Financial Advisor, he leads an experienced team that has the knowledge and expertise required to help physicians achieve financial success. Sebastien's approach is proactive, with a focus on personalized service and long-term, collaborative client relationships. Sebastien is a member of The Financial Advisors Association of Canada (ADVOCIS) and has sat on various boards and committees focused on fundraising and advocacy including Providence Healthcare, Centres d'Accueil Heritage and the City of Toronto. He is fluently bilingual in English and French.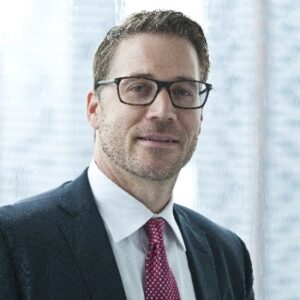 Senior Financial Advisor & Portfolio Manager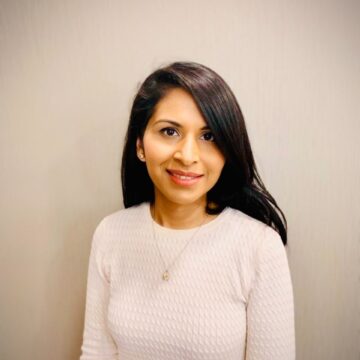 Dr. Nivedita Patel is our Physician Consultant who provides advisory services to medical students, residents and new to practice physicians. She provides our practice with up-to-date information on changes affecting the medical system relevant to physicians. 
She completed her MD and Family Medicine residency training at McMaster University (2013). Dr. Patel has been practicing Hospital Medicine at Oakville Trafalgar Memorial Hospital since 2013 and recently completed a Fellowship in Integrative Medicine at the University of Arizona (February 2020). She also holds appointment at McMaster University as Associate Clinical Professor and is actively involved in training future physicians.
Our firm is growing and as such, we are looking to bring on experienced professionals to serve our clients.  If you think you're a right fit, we encourage you to apply below. 
We want to hear from you!
Contact us to see how we're different from the rest.